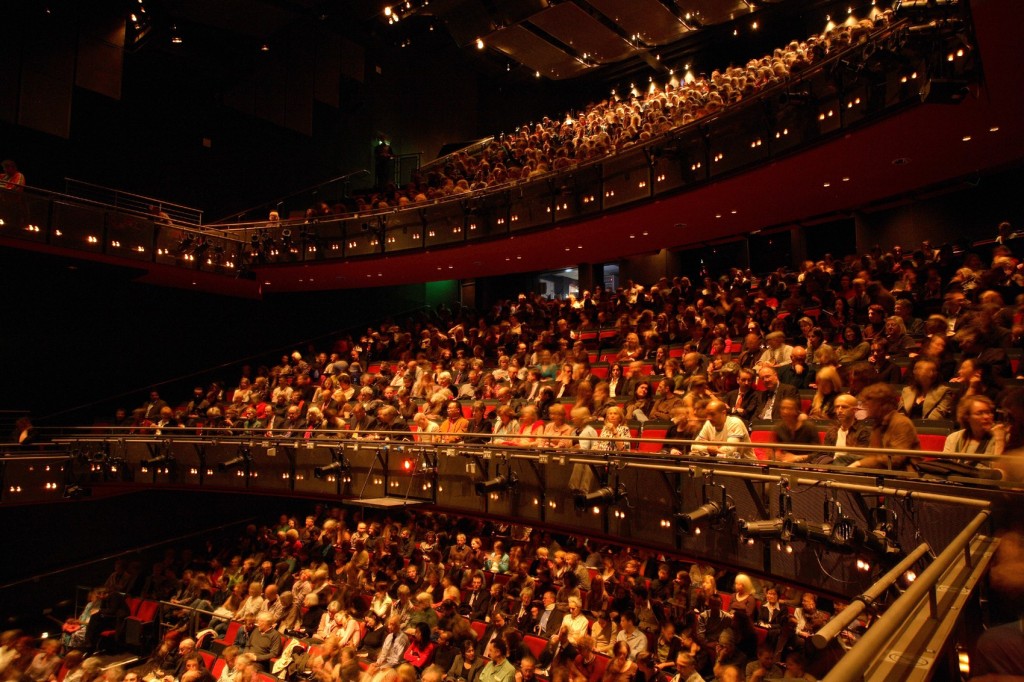 It's an interesting time in the dance world and today's dancers are looking to stay afloat in a constantly shifting landscape. Some companies are folding while new companies are being born. It's a time to think creatively on your feet and find new ways to keep audiences engaged. But how? That's the million-dollar question. Here are few recent ways that dance companies have tried to answer that question for themselves:
New York City Ballet recently turned to Sir Paul McCartney to create music for the ballet "Ocean's Kingdom". Shortly after meeting Sir McCartney at a gala, Artistic Director Peter Martins proposed working together. Martins hoped this new tactic would appeal to a younger audience and grow the numbers attending NYCB performances. As a NY Post article said:
How do you pack the New York City Ballet's theater to the gills? Ask Paul McCartney to write a ballet about the sea.
Noted Bay Area choreographer/founder Alonzo King's approach for his company, LINES Ballet, has been collaborations. The choreographer has worked with an ever-growing list of noted composers, musicians, and visual artists from around the world, including Zakir Hussain , Kung Fu Monks of Shaolin Temple , architect Christopher Haas and Mickey Hart. King's choreography is unique fusion that draws on a diverse set of deeply rooted cultural traditions, imbuing classical ballet with new expressive potential. This is a company that celebrates diversity in all aspects, from music and choreography to the dancers themselves. You'd be hard-pressed to find a more eclectic (and talented!) group.
Choreographer/founder Sean Bovim found a successful formula for his Bovim Ballet by making ballet entertaining and accessible through the choice of choreography, music and fashion. This company has been able to bring in new audiences, many of whom had no prior interest in ballet. In terms of fashion, Bovim has collaborated with international designers such as Klûk CGDT, Craig Port, Ian West and Gavin Rajah. The company's newest ballet, "Queen at the Ballet" (set to music by Queen) has been wildly popular and recently played to more than 30,000 people with standing ovations at every performance at the Point Theatre in Dublin: