When I was a professional ballet dancer I often felt penned in by a strange irony: although I'd been one out of crowds of thousands of dancers chosen to dance with Miami City Ballet, I found myself often questioning whether or not I was any good. I was also one of a handful of students chosen to study full-time at the School of American Ballet, arguably one of the top ballet schools in the world. But none of it mattered–at the end of the day I never could tell myself I was an exceptional dancer because I never quite knew–not with the kind of certainty that lives in your bones.
The business of ballet is not about handing out compliments, praise, or even the occasional pat on the back. It's more about repetition and the constant quest for perfection, with the end result (a successful performance) being the reward. When teachers and directors give feedback they don't use the "sandwich technique" of giving praise, criticism, and then more praise. Ballet directives are straight meaty criticism, no bread (which is bad for the figure, anyway). Dancers learn to crave attention–even if it's critical–because it's often the only indication of a dancer's worth.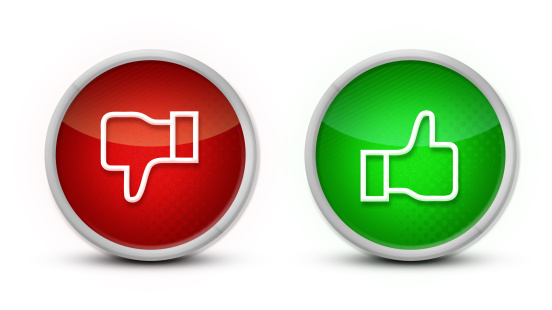 Even after I stopped dancing professionally I still wondered if I had been any good. That good old irony just wouldn't get lost. There never were any answers, really. Only questions. Thinking about it was a fruitless exercise. The past was over.
I found a whole range of new ways to keep dance alive in my life: college dance companies, alternative nightclub performances, Sunday night World Beat Night with friends, African dance class in a church with jewel-box stained-glass windows. After a while I stopped worrying about whether I was "good" and just enjoyed these experiences.
Until last weekend.
I was headed into a Saturday morning dance class when I realized I had a shadow–a pig-tailed little girl in a polka dot dress. I smiled at her. "I like your pants,"she said. (Admittedly they are one of the groovier pairs I own). I thanked her and she continued escorting me down the hall. "Are you good?" she said, out of nowhere.
Ooo, kid, loaded question was my first thought. How to explain all of this stuff to her? But then I had to laugh because it didn't matter anymore. So here's what I said:
maybe.
Now that dance is no longer my job I dance because I love it–for no other reason–and that is a huge relief.