Continuing with the theme of love in the month of February, I'm pleased to present more new things to love this week!. These 5 dancers–turned–authors to went from rocking it on the stage to rocking it on the page– Hope you enjoy learning about them and find new books to love in the process.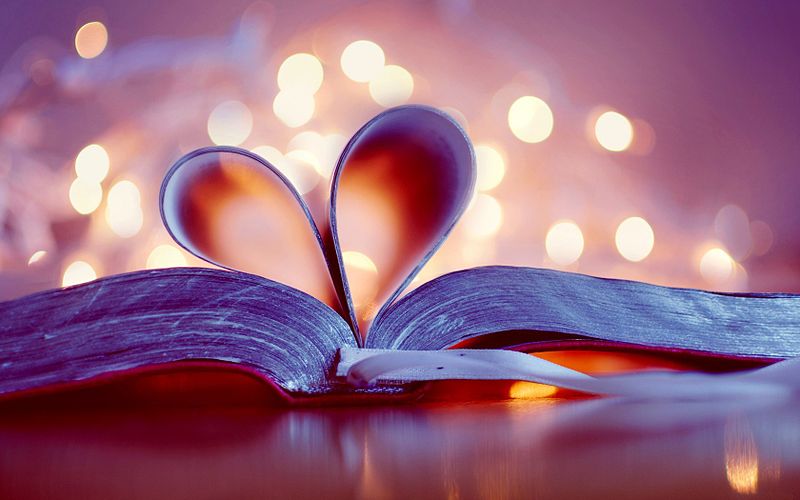 Zippora Karz. A former soloist ballerina with the New York City Ballet (1983–1999), Zippora Karz performed numerous roles choreographed by George Balanchine and Peter Martins, among others. In her memoir, The Sugarless Plum, Zippora shares how she was diagnosed with juvenile diabetes just as she was being featured in solo roles, yet found a way to continue to live her dream despite her illness. Her children's picture book Ballerina Dreams shows kids how to live with diabetes. She is now a diabetes spokesperson and educator who regularly addresses major diabetes conferences and organizations worldwide. She also serves as a teacher and repetiteur for the George Balanchine Trust, rehearsing and staging Balanchine's choreography for a host of national and international dance companies. More about Zippora here from a recent interview.
C. Leigh Purtill. In her own words, Leigh choreographs books and writes dance. A dancer since she was a little girl, she's the author of Jennifer Aniston is My Best Friend, and the Fat Girls in L.A. series. Dance is still a big part of her life–she's a ballet instructor in the Los Angeles area and regularly blogs about ballet at FitBallet. She's currently putting the finishing touches on a zombie ballet.
Misty Copeland. While most people may know her from her recent viral video for Under Armor, Misty Copeland has been making headlines while changing the course of ballet history. Copeland recently debuted as American Ballet Theater's first black Swan Queen, performing Odette/Odile, Swan Lake's quintessential role. She is the third African-American soloist and first in two decades with ABT and author of Firebird, a picture book for young girls promoting self-confidence, and Life in Motion, her memoir, a story of her rise from incredible poverty to stardom despite all odds.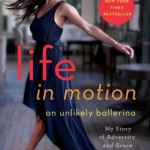 Miriam Landis. By eighteen, Miriam Landis was dancing soloist roles with Miami City Ballet; by twenty-two she was ready for a change of direction. While traveling abroad for multiple study programs, Landis turned to writing. She's since become the author of Girl in Motion, Breaking Pointe and Behind Barres (a collection from Landis and fellow authors Amanda Brice and Leslie DuBois).
Terez Rose. Terez is a former ballet dancer who returned to the studio as a student. Her debut novel, Off Balance will be coming out in May 2015…more on that closer to the actual date! In her own words, she's a lover of all things classical, including ballet and classical music. She's also an adult beginner on the violin. You can read her musings on all things classical on her blog, The Classical Girl. Her essays have appeared in Literary Mama, Espresso Fiction, the Philadelphia Inquirer, and the Milwaukee Journal-Sentinel.
Hope you find some new books to love by these great authors!
RELATED POSTS:
Interview with Stephen Manes, Author of Where Snowflakes Dance and Swear