It's been said that the best gifts can't be bought– and this was never more true than this past year. 2014 was a huge year of gifts from ballet, with some high-tech breakthroughs and historical firsts. Here's my list of the Top Ten Gifts from the ballet world.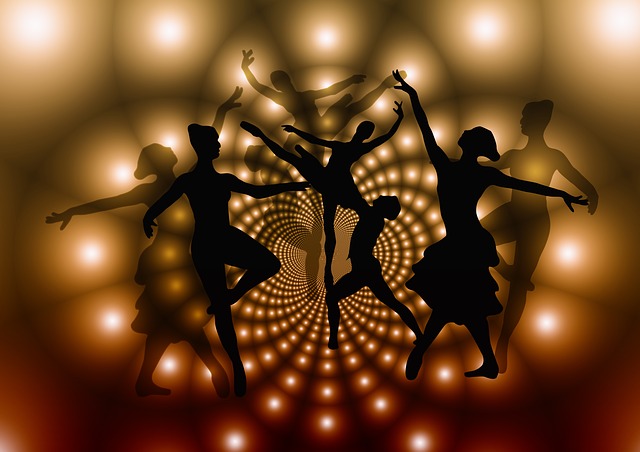 1. World Ballet Day. This unprecedented, uber-exciting event gave us twenty-four hours straight of livestream ballet from the Australian Ballet, National Ballet of Canada, The Bolshoi Ballet, San Francisco Ballet and the Royal Ballet. More about this event here.
2. Pointe shoes went high tech. Technology brought us a pointe shoe that traces a dancer's movements and turns them into a new form of art.
3. Ballet West moved into their new home. Sparkly, and brand–spanking new, the company celebrated this new era with an opulent gala.
4. Christopher Stowell returned to San Francisco Ballet. Stowell, a former principal dancer with with San Francisco Ballet,  has already received critical acclaim for his work as ballet master.
5. A new edition of Smuin Ballet's the Christmas Ballet. A Bay Area favorite, the Christmas Ballet truly is the gift that keeps on giving–an ever-evolving Nutcracker alternative–new kinds of fun every year.
6. The Nutcracker turned 122 this year. Perhaps the best-loved ballet of all time. Read more about it here in this lovely post from Tutus & Tea.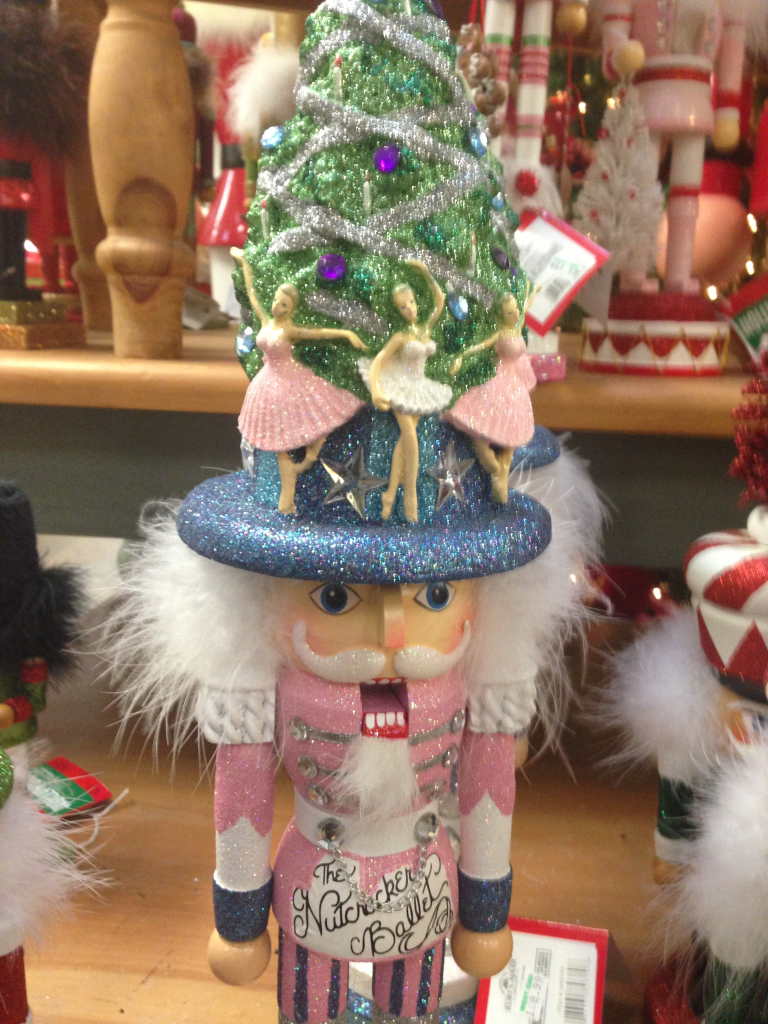 7. 7.Misty Copeland made ballet history. Copeland debuted as American Ballet Theater's first black Swan Queen, performing Odette/Odile, Swan Lake's quintessential role.
8. Outstanding dance reads by Misty Copeland, Michael dePrince and Brandy Colbert. Copeland's Life in Motion and dePrince's Tking Flight:From War Orphan to Star Ballerina are both memoirs, striking stories of women who go for their dreams despite all odds. Colbert's Pointe is a dark page-turner set in the ballet world.
9. Australian Ballet wowed the West Coast during their US tour. The company presented Graeme Murphy's innovative version of Swan Lake–make sure you check out the gorgeous shots in this link.
10. The Bolshoi Ballet's Nutcracker came to a theater near you. Seeing the Bolshoi was never easier than Solstice Even at cinemas across the globe.
As you open your gifts this holiday season I hope you take a moment to reflect upon the gifts that come without a price tag…the best gifts of all.
HAPPY HOLIDAYS!!
RELATED POSTS:
Visiting Bethlehem with Miami City Ballet
A few of my favorite dance things