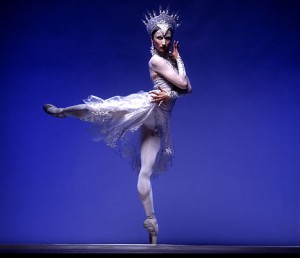 I recently came across an online dialogue that posed the question: is ballet elitist? I had to wonder how anyone would cling to that idea at this point in time. Although it may have been true centuries ago–when ballet came from dances of the high courts of Italy, France and Russia– ballet today speaks to a wider audience than ever before.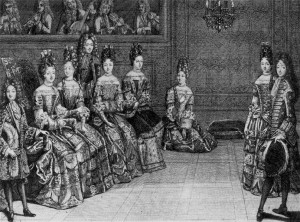 I am lucky to live in the San Francisco Bay Area where companies are finding new ways to make ballet even more accessible. For instance, Diablo Ballet let the crowd call the shots when they put the creative process online, using social media to allow a global audience to choose key elements for their web ballet. Other companies have chosen to share ballet in new types of venues. Post:Ballet's Artistic Director Robert Dekkers has offered sneak peeks of his newest works at local nightclubs like 111 Minna Gallery and the Infinity Lounge. He also incorporates video and other technologies to create a multi-media experience.
In order to appeal to a greater spectrum of people the face of ballet is changing dramatically. Take a look at the roster of Alonzo King's LINES Ballet for a case in point. San Francisco is a city known for its diversity and King's company is a perfect representation. The company is also known for its cutting-edge choreography, but collaborations with world-class musicians such as Zakir Hussain, Mickey Hart and Pharoah Sanders continue to bring public interest to an entirely new level.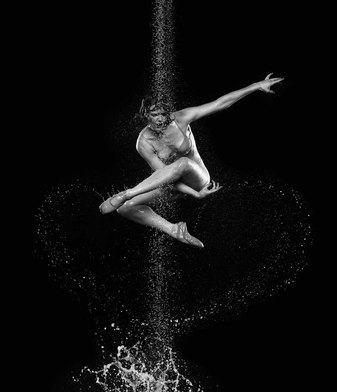 Casting an even wider net, The Royal Ballet and Boston Ballet both offered a live stream, bringing ballet home to anyone with a computer (talk about putting ballet in the hands of the people!)  and New York City Ballet has implemented their own creative strategy: the New York City Ballet Art Series. The company commissions leading and emerging contemporary artists to create original works of art inspired by NYCB's dancers and one-of-a-kind repertory of ballets. In the past they have worked with luminaries like Andy Warhol and Keith Haring and recently turned to FAILE, a hip artistic duo, to help bring in a younger audience.
Ballet may have been elitist at one time… but that was eons ago. Today's companies are experimenting with new choreography, techniques and venues to remain contemporary in feel and appeal. It's an exciting time to be a dancer–and a dance fan.
Check out a segment from Royal Ballet LIVE: