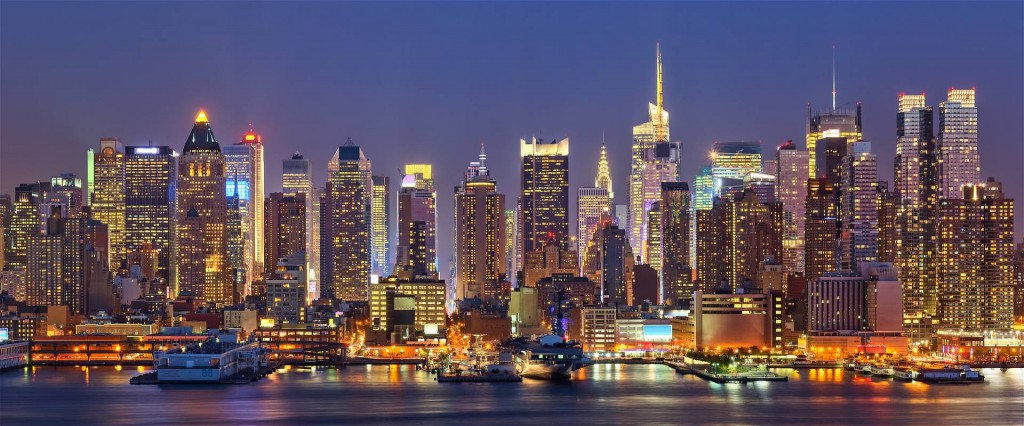 As the final week of SAB's Summer Intensive approaches, every dancer wonders the same thing: will I be asked to stay on as a permanent student? While it's an incredible experience spending the summer in New York City while studying with the top ballet faculty in the country, the invitation to stay on is what really matters. This marks a dancer as having enough promise to have a ballet career, perhaps one day with New York City Ballet.
SAB states that Peter Martins, Chairman of Faculty at SAB and Ballet Master in Chief of New York City Ballet, observes every student in class. Mr. Martins and the faculty assess each summer student's interest and technical accomplishment but only a select few are asked to stay on. Many students attend two or three SAB summers before they're ready for the Winter Term.
I was asked to stay on for Winter Term after my second summer at SAB. At that time George Balanchine was still alive and running New York City Ballet, but he rarely came to the school (and never during the Summer Intensive). Instead, Antonina Tumkovsky (one of the most influential teachers at SAB, who taught there from 1949-2003) conducted student evaluations, with help from Nathalie Gleboff (the School's Executive Director). Although I understood nothing that was said the day my class was evaluated, it was nerve-wracking (and obvious) when I was being discussed. Days later, when my ballet teacher gave me the good news that I had been asked to stay, my life was irrevocably changed: I was going to study full-time at the top ballet school in the country, leave my family behind, and move to New York City on my own.
I was fourteen years old.
As crazy as this sounds, it's a common scenario for young dancers, although I left home earlier than most. Since ballet dancers begin dancing professionally in their late teens, training has to happen even earlier.
Next week is the final week of SAB's Summer Intensive, and my thoughts are with all of the hopeful, young dancers who have traveled so far and worked hard to follow their dreams. This may be one of the most stressful weeks they've ever had, but I hope they remember to soak it all in, enjoy the magic of New York, and learn everything they can.