It's time to add a clause to the American Dream–one that takes us beyond the idea of having the freedom to achieve success regardless of who you are–to the new American Dream of loving who you want. Post:Ballet's latest creative endeavor, Lavender Country, explores the idea of searching for a land where one can belong, regardless of their unchosen differentness, told through stories of characters who love, search, and bleed as they search for a safe place where they can be themselves. It isn't just a queer vision, but an American one, using ballet's inherently traditional gender roles as a dramatic tension against queer narratives.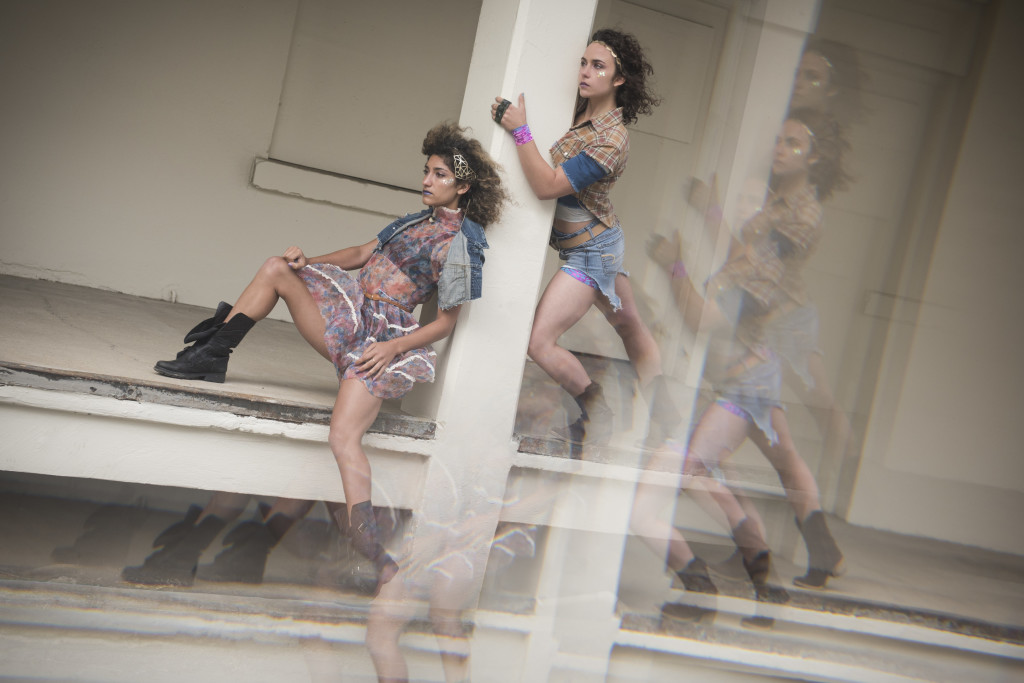 Led by Post:Ballet's Artistic Director Robert Dekkers and Resident Choreographer Vanessa Thiessen, this new work for six dancers is set to and inspired by the music of singer/songwriter Patrick Haggerty's Lavender Country, a self-titled album released in 1973, which was country music's first openly gay album.
"…come out, my dears
To Lavender Country
You all come out and make yourselves to home
It don't matter here
Who you love or what you wear"
A live concert by Haggerty will follow the performance. There's also a costume theme, "Dress West to Impress", so raid your closet (or someone else's) and come out in your best country glam.
When: Friday November 17th and Saturday, November 18th @ 8pm
Where: Z Space (450 Florida Street, San Francisco)
Admission: $40-50
In support of our LGBTQ community, 5% of all tickets sales will be donated to the SF LGBTQ Community Center.
MUSIC: Lavender Country, featuring singer/songwriter Patrick Haggerty and his Bay Area-based band
DIRECTION: Robert Dekkers
CHOREOGRAPHY: Vanessa Thiessen in collaboration with the dance artists
COSTUME/SCENIC DESIGN: Christian Squires
LIGHTING DESIGN: Dave Robertson
Photo Credit: Post:Ballet dance artists Allie Papazian and Keon Saghari, photography by Natalia Perez, costume design by Christian Squires